There are many ways to get involved with us!
1. Like Us on Facebook!
Keep up to date with upcoming events and milestones by liking our facebook page.  You can visit our page by clicking here.
2. Subscribe to Our Amazon Smile!
If you or a friend or your office shops on Amazon for anything – big or small – you have the opportunity to donate 0.5% of your purchase cost to Koom International!  All you need to do is click on the banner below!  It does not cost you anything at all 🙂
Just click here to get started!
3. Use/Distribute our Lyft Code!
Lyft is a ride sharing app that you can download on your smartphone and request a ride instantly!  First time users can enter our promo code and receive $20 in free ride credits, and Koom get $10 cash! It's a win-win! Here's how:
Download/Open the Lyft app
Press the menu button (top left)
Select the "Payment" menu option
Enter $20 Lyft code: KOOM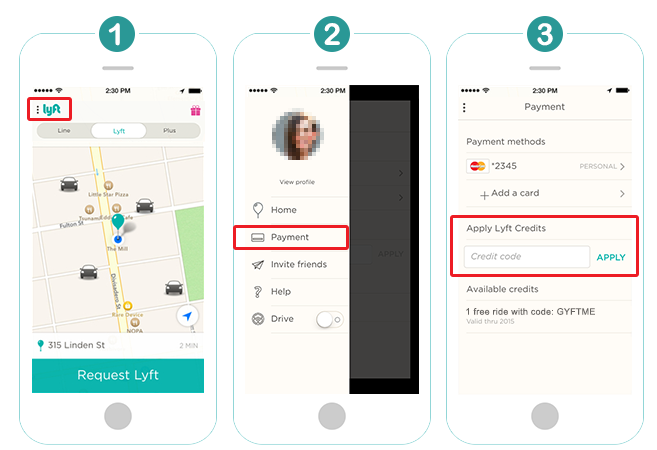 4. Volunteer With Koom!
We are always welcoming of new help and suggestions!  Whether you just send us comments or ideas through our Contact page, facebook or email (koominternational1@gmail.com), or you are willing to volunteer your time, we'd love to hear from you!  In particular we are looking for fundraising volunteers, graphic artists, and web developers!
5. As Always, Donate!
Koom relies on donations big and small.  It doesn't take much to remarkably improve the lives of impoverished communities, but we need help from caring and generous donors.  No gift is too small, and 100% of all donations will go directly to the communities in need.  Your gift is also tax deductible, and we will automatically send you a receipt to use for tax purposes.
6. Spread the Word!
Please tell your friends and family about us!  We have a handy FirstGiving campaign started.  Share it on Facebook, Twitter, word of mouth, anyway you'd like!  Here is the link to our FirstGiving page: http://www.firstgiving.com/fundraiser/KoomInternational/KoomInternational